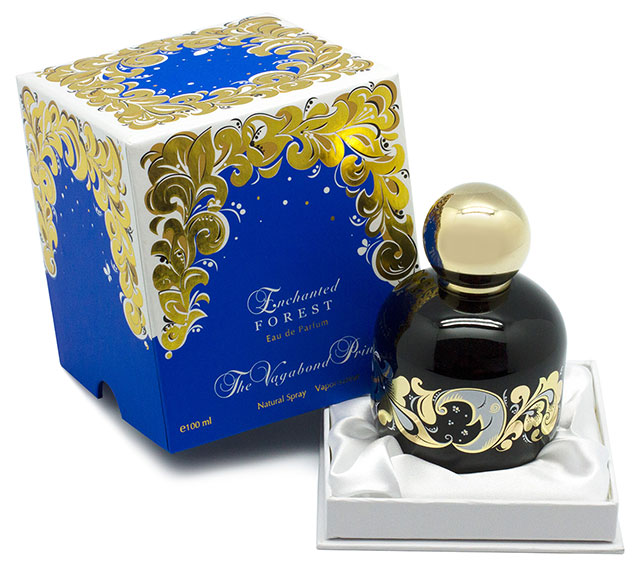 The fragrance was suggested by Nature itself. It's the smell of the forest, when you step in it in the night. Black currant, a core note of the composition, tries its delicious magic on you, unfolding memories and your desires.
Art style: Hohloma
Composition: Enchanted Forest is a unique fragrance. It is built around blackcurrant as the sole raw material, to such an extent that one can say it is a CASSIS. Blackcurrant is present in its top, heart and soul. It grows in the forest surrounded by its complex aroma: wet green branches, pine needles covering its floor, woods and mosses.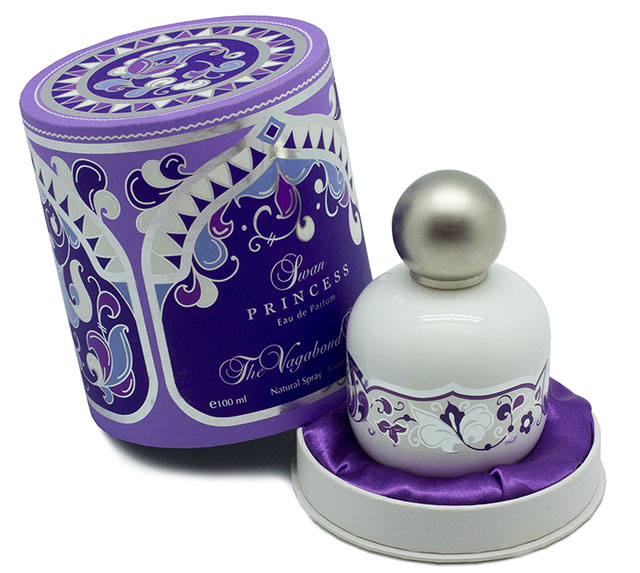 Swan Princess is a moment of lavish delicacy, a soft and very feminine fragrance, like the caress of a gorgeous magical white swan's feathers, followed by a loving glance from a beautiful woman emerging from the water onto the shore.
Art style: Permogorka
Composition: A sophisticated musk accord composed of six musks, evokes a silky cocoon-like effect. This magical veil enfolds an armful of flowers (jasmine, a touch of gardenia, lily of the valley, mimosa, iris, rose and peony) which release their delicately sweet aroma amidst a sprinkling of pink pepper.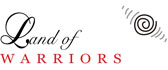 Horses are symbols of masculinity and the sun—they carry it up to the sky so people can wake upand live. They are free spirits riding among us to inspire. Land of Warriors pays homage to leather notes with a transversal and vertical presence of leather through all the different accords.
Art style: Mezen'
Composition: The juicy top note is at once green, fresh and tart with the combined presence of pomegranate, blackcurrant, juniper, cucumber and violet leaf. The distinctive freshness of the top note is reinforced by the hefty dose of rum, an intoxicating note linked directly to the inclusion of celebrated oakwood absolute.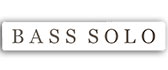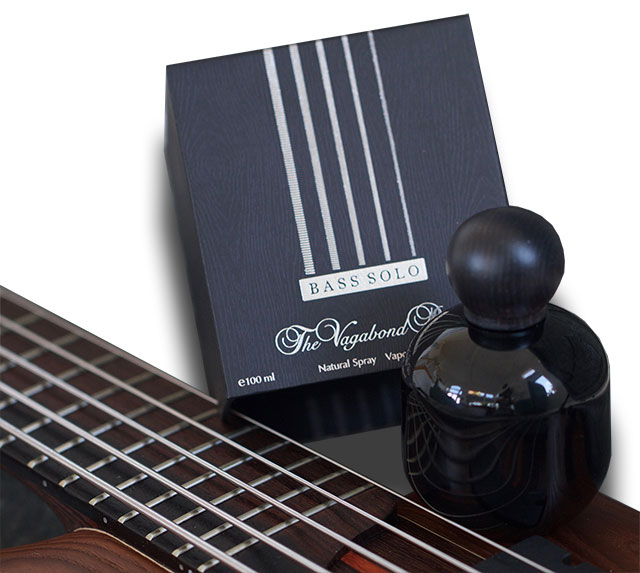 Bass Solo is as an enthusiastic reaction to the beauty of wenge wood, an African tropical tree. Wenge wood is native to central Africa and prized for its hard and heavy timber, making it suitable for the production of musical instruments that require dense woods for better sound.
Art style: Contemporary
Composition: Bass Solo offers an aroma pitched in the lowest register; its dense melody is composed of a selection of woody notes including soft sandalwood, salty driftwood and a blend of cedars with their comfortable, dry nuances. Smoky tar and velvety peach flow through the veins of the wood.